GARBAGE PICK-UP REMINDER
Trash will be picked up one day later than usual this week because of the Memorial Day Holiday.
NEW OFFICE HOURS
Effective May 1, 2023
Office closed on Monday and Friday

Treasurer's Hours
Thursdays only – 9 am to 4 pm

Clerk's Hours
Tuesday, Wednesday and Thursday
10 am to 1 pm

For appointments, call 906-296-0214
The June meeting of the Torch Lake Township board will be held on June 21, 2023 @ 6:00 p.m. at the Bootjack Fire Hall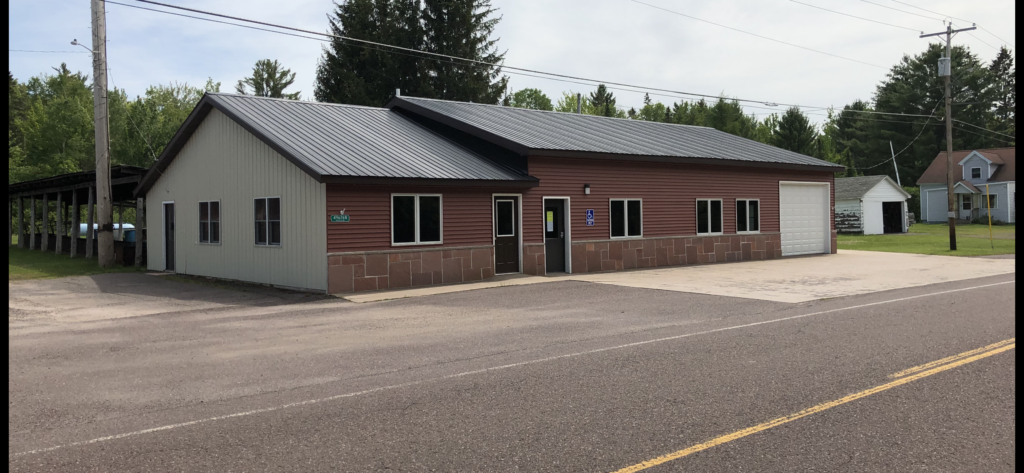 Torch Lake Township is a civil township of Houghton County in the U.S. state of Michigan. As of the 2010 census, the population of the township was 1,880. The township was established in 1886 and is one of the largest townships in Houghton County by area. It is surrounded by the Torch Lake, the Portage Lake, and Lake Superior.
The township also includes a portion of the Baraga State Forest which lies along the shores of Keweenaw Bay. The township borders Schoolcraft Township to the north, Osceola Township to the northwest, and Chassell Township to the southwest. The community of Hubbell serves as the major population center of the township, as well as hosting the Township Hall itself. The mostly uninhabited 91-acre Rabbit Island, located offshore in Lake Superior, is a part of the township.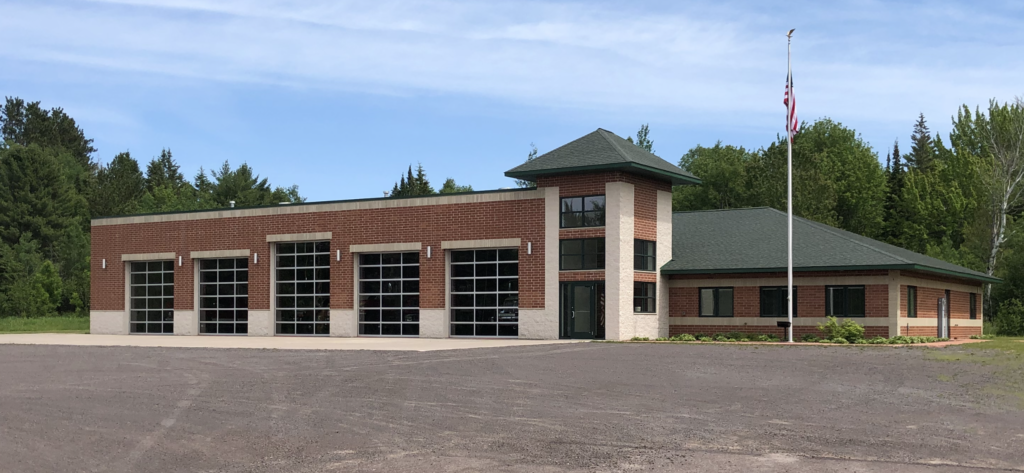 Phone
906-296-0214
Office
Hubbell Community Center
52235 Duncan Avenue (M-26)
Hubbell, MI 49934
Mailing Address
PO Box 429
Hubbell, MI 49934-0429
Supervisor: Brian Cadwell – briancadwell@sbcglobal.net
Clerk: Mary Isola – tltclerk@torchlaketownship.com
Treasurer: Kathryn Moore – tlttreasurer@torchlaketownship.com
Assessor: Mark Erhart – erhartassessing@hotmail.com